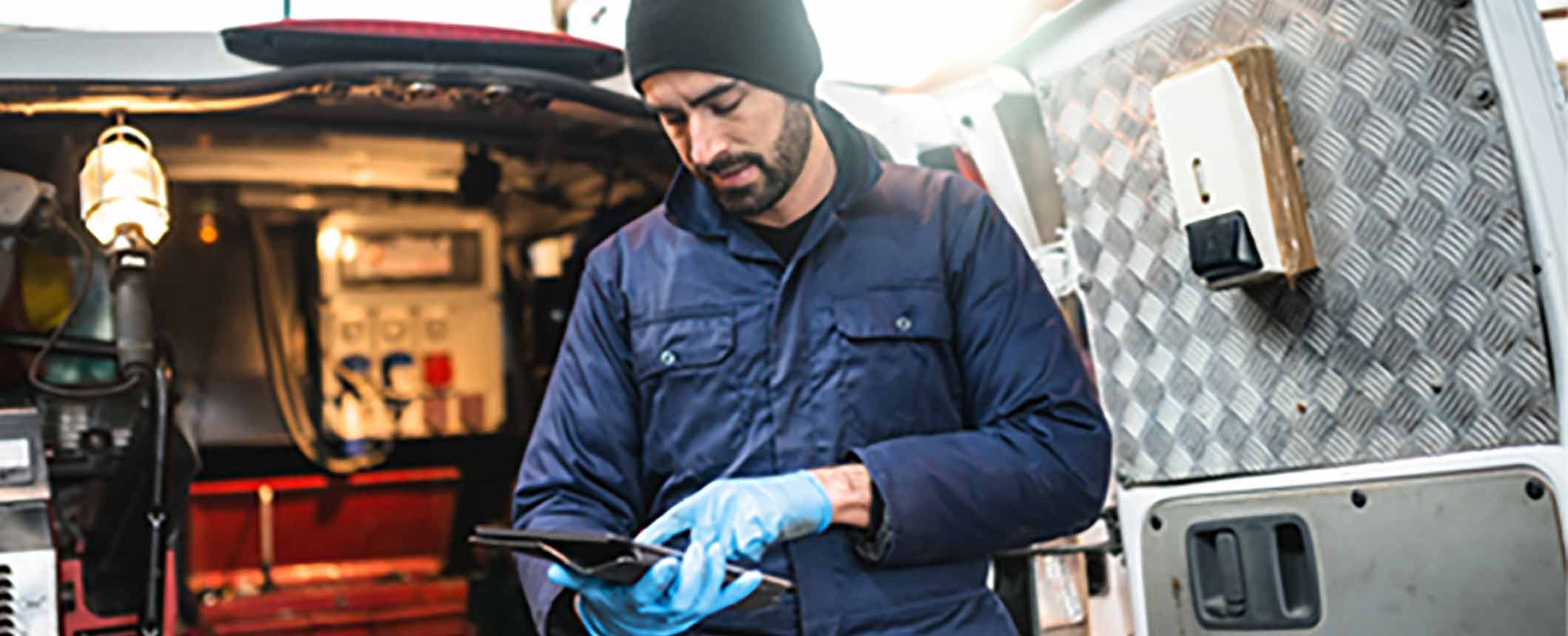 QuickSlik Mobile Preventive Maintenance
Keeping your fleet vehicles and heavy-duty trucks in good condition is critical for safety and efficiency, but it can be hard to find the time to do all of the necessary preventive maintenance.
Not only is preventive maintenance important for safety and efficiency, but it's also required by law in some states. Failing to keep up with preventive maintenance can result in costly fines.
QuickSlik Mobile Preventive Maintenance is a full-service solution that takes the hassle out of preventive maintenance for fleet vehicles and heavy-duty trucks. We offer convenient mobile service, so we can come to you wherever you are. Plus, we have a team of experienced technicians who know how to keep your vehicles in good condition.
The worst repairs are unexpected and expensive. We keep your fleet operational and reduce your chances of unexpected breakdowns through preventive maintenance. We'll remind you of scheduled maintenance services and bring the shop to you so you can worry less about repair and more about running your business.
Maintenance schedule review
Diagnostics
Air filter inspection
Fluid inspection
Brake inspections
Tire inspection and rotation